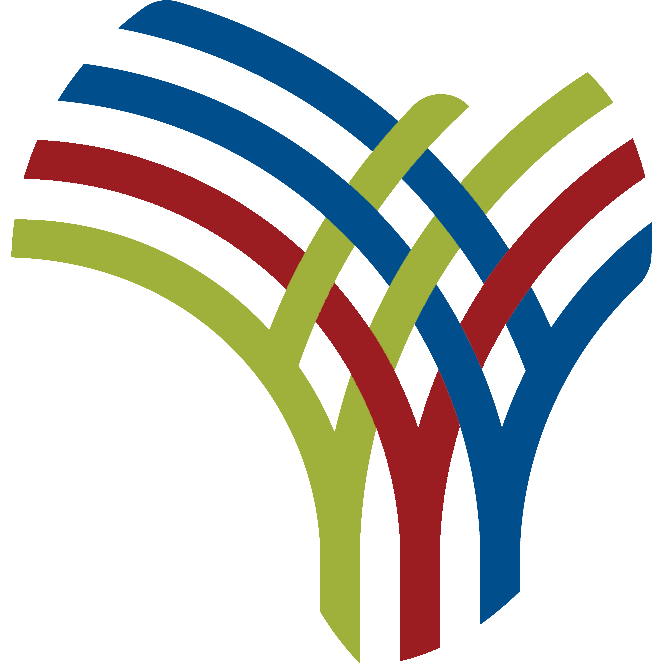 Nairobi – Cement maker East African Portland Cement PLC has resumed manufacturing at its Athi River plant after replacing a faulty kiln jacket that caused frequent process stoppages.
The upgrade saw the cement manufacturer carve out 16 meters of the kiln's dilapidated shell and replace it with a new one at a cost of 500 million shillings.
The company's Managing Director (MD), Oliver Kirubai, said the upgrade is in line with East African Portland Cement's recently launched five-year strategic plan, which is anchored on a long-term performance-driven cycle to turn it around. firmly on the path to profitability.
"We have already started producing our own clinker after upgrading our kiln. With this upgrade, we expect to improve plant reliability and increase production by almost 50%. Blue Triangle cement will be produced in abundance and used throughout the country. said Kirubai.
He further noted that the upgrade and optimal operation of the plant will result in efficient energy consumption resulting in the production of cement at a cost that will enable customers to purchase Blue Triangle Cement at competitive prices. more advantageous.
Kirubai further assured customers that orders from Blue Triangle Cement will be processed within the agreed time frame in accordance with the Customer Service Charter as the company has fully resumed operations.
The company's plant operations manager, Stanley Irungu, noted that the replaced part of the kiln will ensure constant operation, which will lead to increased production of good quality clinker for grinding cement that will satisfy its market.
"We have been waiting to undertake this project and now that it is complete, we can now guarantee the continued availability of the plant," Irungu said.
Kenya currently has 13 cement factories with only 4 cement factories with clinkerization and integrated capacities.