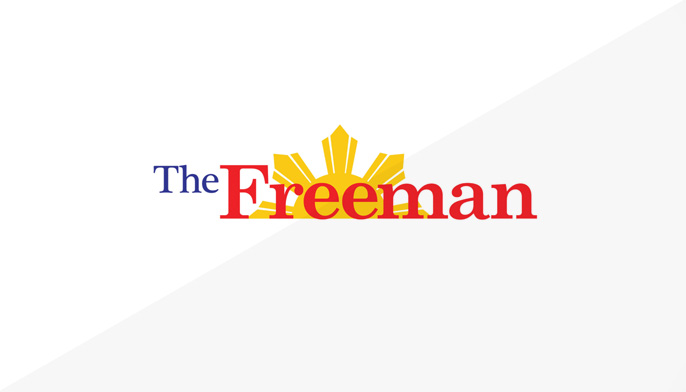 November 16, 2021 | 00h00
CEBU, Philippines – The cities of Mandaue and Lapu-Lapu are now on the verge of achieving collective immunity after the two local government units fully vaccinated more than 60% of their eligible population against COVID-19.
Mandaue City continues to take the lead in vaccine deployment among all LGUs in the Cebu metropolitan area. Data from the Visayas Vaccination Operation Center shows that 63% of the city's unreadable population has been fully vaccinated while 73.74% have already received their first dose.
Lapu-Lapu shows 61.07% of individuals fully vaccinated and 74.31% for the first dose. Cebu City, for its part, has 52.88% fully vaccinated and 62.07% for its first dose.
Talisay, on the other hand, has 53.09% of the fully vaccinated population, Consolacion with 44.18%, Minglanilla with 53.11% and Naga, 46.41%.
According to VVOC, at least more than half of the eligible population in Metro Cebu is now fully vaccinated and 65.09% have received their first dose.
Cebu as a whole has already administered a total of 2,867,884 doses of COVID-19 vaccine, of which 1,311,042 were used for the second dose.
VVOC spokesperson Dr. Mary Jean Loreche is happy to note that the second week of November showed an improvement in the number of people presenting for the vaccination compared to the first week.
Talisay City posted the highest jab rate of 69% with 8,329 of 12,000 targets administered while Cebu City achieved 68% with 32,611 total jabs performed on 48,000 targets and Lapu-Lapu in third place with 64% with 17,839 of 38,000 targets first. dose performed.
Metro Cebu rebounded from poor performance in the first week of November posting a 139% accomplishment from November 8-14 with 53,157 doses administered instead of 38,151 targets.
Cebu City had 120% on the second dose or 21,658 doses, well above its target of 17,996. This after those who missed their original schedules finally received their second dose.
Mandaue also exceeded his target by 102% after seeing 5,797-second injections performed. Talisay has the highest yield in the second week of November at 299% with 3,754 doses administered, more than half of the target doses.
Minglanilla also achieved 113% while Consolacion posted 130%; Cordoba at 90%; and Liloan at 65%.
VVOC expects LGUs not only from Metro Cebu, but across the island to maintain vaccination even with National Immunization Days coming later this month.
Meanwhile, the average number of violators of minimum health protocols in Cebu City has fallen by at least 50% despite the relaxation of some of the restrictions.
According to the police, from 200 average offenders apprehended daily, it is now reduced to 100.
Police Lt. Col. Wilbert Parilla, deputy city manager for Cebu City Police Bureau (CCPO) operations, said police continued to aggressively implement health protocols although some restrictions were lifted.
From November 8 to 14, a total of 2,780 offenders were apprehended – 1,212 adults while 154 were minors.
During the same period, the CHC inspected a total of 218 establishments in the city to ensure that operators are following protocols, especially regarding the dinner ban for unvaccinated patrons.
"Most people apprehend kay violators against curfew and don't wear face masks, sa pagkakaron naa man gihapon ang curfew," Parilla said.
He admitted, however, that they had observed that most individuals had a misconception about lifting certain protocols. – Iris Hazel Mascardo, FPL (FREEMAN)