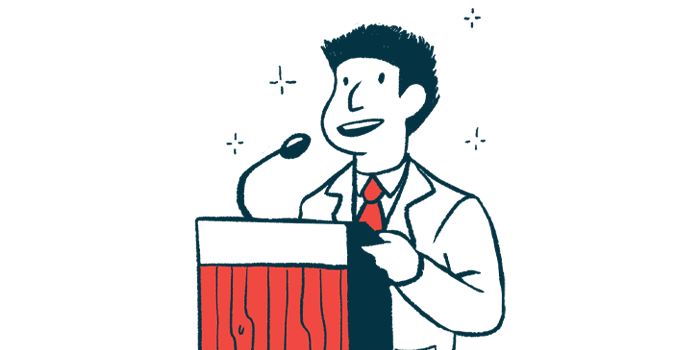 [ad_1]
People affected by Alzheimer's disease and related dementias are invited to register for the Mayo Clinic Conference on Brain Health and Dementia, which also pays tribute to everything the community went through during the COVID-19 pandemic.
Held virtually on October 29 from 9:15 a.m. to 2:15 p.m. CDT, the free event is a collaboration between the Mayo Clinic, AARP, and the Alzheimer Association.
"Even though we do not meet in person during the pandemic, this event will be an opportunity to learn, to find renewed hope and to remind this community that we are all in the same boat," Angela Lunde of the Mayo Clinic's Alzheimer's Center for Research on Diseases and one of the conference co-directors, said in a Press release.
Conference coordinators encourage patients, caregivers and anyone interested in supporting those affected by Alzheimer's disease and other related dementias to attend. Continuing education credits are available.
Highlights of the program include a presentation of Jason Karlaoui, MD, author of "The Alzheimer's Disease Problem: How Science, Culture, and Politics Turned a Rare Disease into a Crisis, and What We Can Do About ItAnd Hopefest, a celebration of new programs to help improve the well-being of people with dementia. Experts from the Mayo Clinic, the University of Minnesota, AARP and the Alzheimer's Association will discuss the latest research on Alzheimer's disease, associated dementias, and brain health. An optional workshop will follow the main proceedings of the conference.
The conference will serve to bring together both practical applications for those affected by Alzheimer's disease, as well as cutting-edge science and expert advice.
The Mayo Clinic's Alzheimer's Disease Research Center focuses, among other things, on promoting research and education on healthy brain aging. The AARP works to support adults as they age, and the Alzheimer's Association supports those affected by Alzheimer's disease.
For any questions regarding registration, contact Nick Rethemeier at [email protected]
[ad_2]