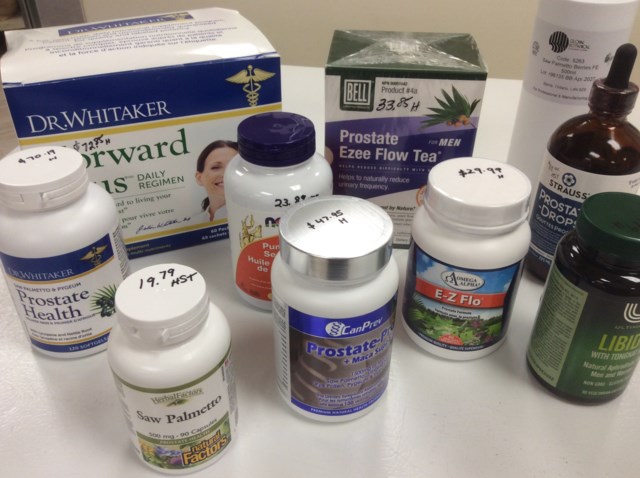 Our Men's Supplements sale is on SALE in November with select products featured.
Our most popular male supplement is SAW PALMETTO. This herb is especially helpful to men who have an enlarged prostate.
Symptoms include burning, incomplete and reduced nighttime urination, and difficult urination.
This North American tree is clinically proven effective in strengthening and improving the nutrition of all urogenital organs. We suggest the liquid form as it has better absorption and we have seen great results with many of our male customers.
NEW ROOTS PROSTATE PERFORM… relieves urological symptoms of BPH (Benign Prostatic Hyperplasia)
-reduces difficulty and frequency of urination newrootsherbal.com
STRAUSS PROSTATE DROPS…. An all-natural, safe, and effective formula that goes beyond just BPH concerns, providing total urological support resulting in better sleep, comfortable urination, and increased virility straussnaturals.ca
ULTIMATE LINE…these products aim to improve life, one body at a time, with supplements that help reduce the effects of stress, hormonal imbalance, testosterone loss and aging; designed to support and optimize hormonal health and metabolism at the cellular level, resulting in abundant energy, health and longevity. assurednaturel.com
We will issue coupons if an item is not in stock.
152 Holland Street East