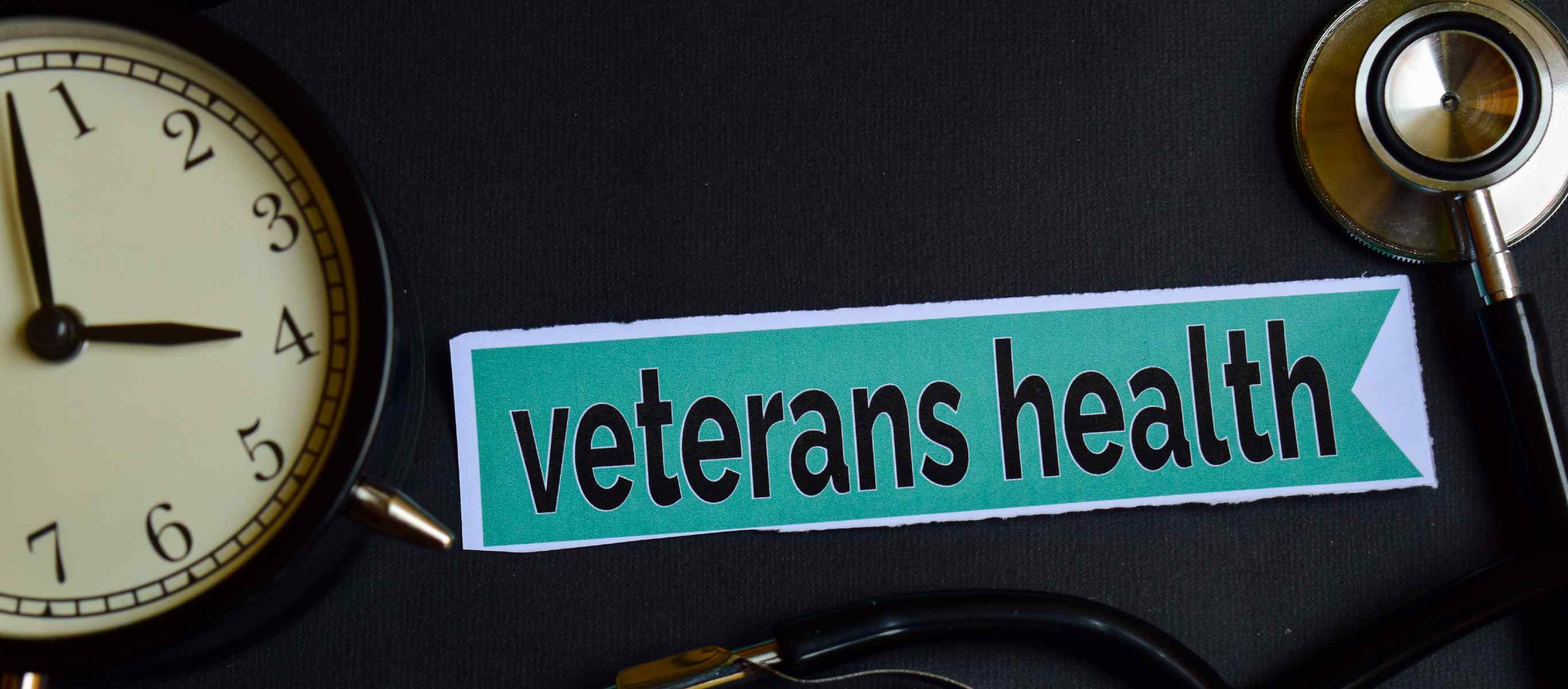 According to a report from the Office of Inspector General, the Veterans Health Administration's Digital Divide program distributed about 41,000 telehealth tablets to veterans for virtual visits, but less than half actually had those visits, and good many of these devices were not returned. properly.
The Veterans Health Administration has found that it's one thing to give veterans digital health tools, but another thing to see them use technology.
The VA's Office of Inspector General (OIG) released a report on a VHA's Digital Divide program, developed by the Office of Connected Care and launched in late 2020, which has provided approximately 41,000 veterans with iPads so they can connect with healthcare providers on a virtual platform. Investigators found that more than half of veterans had not used the devices by the end of 2021.
And that was just one of many problems with the program.
"In total, the review team determined that VHA could have made better use of approximately $14.5 million in program funds with better monitoring of devices and controls and better monitoring of recovery" , concluded the OIG report.
The study highlights the challenges of developing and launching a telehealth program, as well as the many checkboxes to ensure it works properly. And all this before clinical data is even collected.
Launched at the height of the pandemic, the program was designed to give veterans access to digital health tools so they can connect with healthcare providers without having to travel to a hospital, doctor's office or a clinic. Program officials said it would not only reduce the risk of infection for veterans, but it would improve access to care and lead to better clinical outcomes.
According to the report:
Only an estimated 20,300 of the 41,000 patients, or 49%, used the device to plan and conduct a virtual visit.
An estimated 10,700 patients have never scheduled a virtual visit, in part because there was no obligation to do so and neither the patient nor the care team took the initiative.
Another 10,000 patients scheduled a virtual visit but did not follow through.
Several devices were delivered to 3,119 patients.
Some 11,000 devices were not recovered after the patient's participation in the program ended, and after a review was launched in November 2021, nearly 8,300 devices were still missing, costing the VHA about $6. $3 million, plus an additional $78,000 in cellular data charges.
As of January 2022, some 14,800 devices that had been returned had not yet been refurbished, in part due to technical issues in the refurbishment process, so these devices were not yet ready to be reused. Despite this backlog, the VHA purchased 9,720 new devices at a cost of $8.1 million.
Many of the problems cited in the OIG report are blamed on poor program design and management, without clear protocols for scheduling virtual visits, managing devices, or returning them. In response, the OIG listed 10 recommendations:
Establish clear oversight rules and responsibilities for healthcare providers involved in the program with a "digital divide standard operating procedure".
Create a mechanism to alert healthcare providers when their patient has received a device and is ready to schedule a virtual visit.
Clarify the value of scheduling virtual visits and establish timelines, combined with a schedule for ordering devices.
Ensure that all healthcare providers involved in the program are properly trained and updated whenever protocols change.
Implement protocols to ensure that each patient receives one device and that no patient receives more than one device.
Set an alert if a patient receives a second device and a protocol to retrieve that device.
Ensure program managers monitor a dashboard for device usage, scheduled and completed virtual visits, and recovered devices.
Establish an automated mechanism to identify devices that need to be recovered and initiate the recovery process.
Track all devices sent to patients and returned to the VHA so that they can be refurbished and ready for use in a timely manner.
Solve the challenges of the refurbishment process, improve the process of tracking devices awaiting recovery and refurbishment, and create a structured purchasing model to ensure that these issues do not reoccur and that new devices are purchased when needed.
In response to the report, VHA officials said they "agree or agree in principle" with all of the OIG's recommendations.
Eric Wicklund is the innovation and technology editor for HealthLeaders.