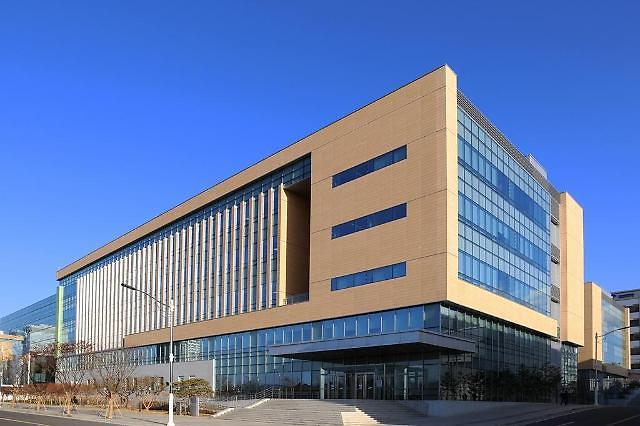 SEOUL – Samsung SDI, the battery manufacturing unit of South Korean tech giant Samsung Electronics, will build its battery factory as a joint venture with Stellantis NV, an automotive manufacturing company headquartered in Amsterdam, Kokomo, Indiana, with an injection of more than $2.5 billion. The investment could gradually increase to $3.1 billion.
The Indiana plant is targeting an initial annual generation capacity of 23 gigawatt hours (GWh) of up to 33 GWh. Production is due to begin in the first quarter of 2025. "We have firmly established ourselves in a rapidly growing North American electric vehicle market through the joint venture with Stellantis," Samsung SDI CEO Choi Yoon-ho said in a statement. a statement.
It would be Samsung SDI's first battery plant to be built in the United States. Samsung SDI will apply its advanced technology to the US plant which will supply battery modules for a range of vehicles produced at Stellantis plants in North America.
In March 2022, Stellantis announced that its joint venture battery factory with LG Energy Solution (LGES), the battery manufacturing wing of South Korea's LG Group, would be built in Windsor, Canada. The Canadian plant with an annual capacity of 45 GWh is due to start in the first half of 2024.
There are three types of batteries: prismatic, pocket and cylindrical. SK Innovation (SKI) and LGES mainly supplied pocket-type batteries, while Samsung SDI secured a competitive edge in performance and cost by producing prismatic batteries.
Prismatic cells are encased in aluminum or steel for added stability and meet the demand for thinner sizes. Encased in enclosures, prismatic cells optimize space utilization and allow for flexible design, but they can be more expensive to manufacture and have a shorter lifetime than the cylindrical design.
Cylindrical cells have high specific energy and good mechanical stability, but they are commonly used for portable applications. Pocket cells use a laminated-in-a-bag architecture, providing a simple, flexible, and lightweight solution to battery design. They are lightweight and economical, but exposure to humidity and high temperatures can shorten their lifespan. Swelling is a concern.

© Aju Business Daily & www.ajunews.com Copyright: Nothing on this site may be reproduced, distributed, transmitted, displayed, published or broadcast without the permission of Aju News Corporation.