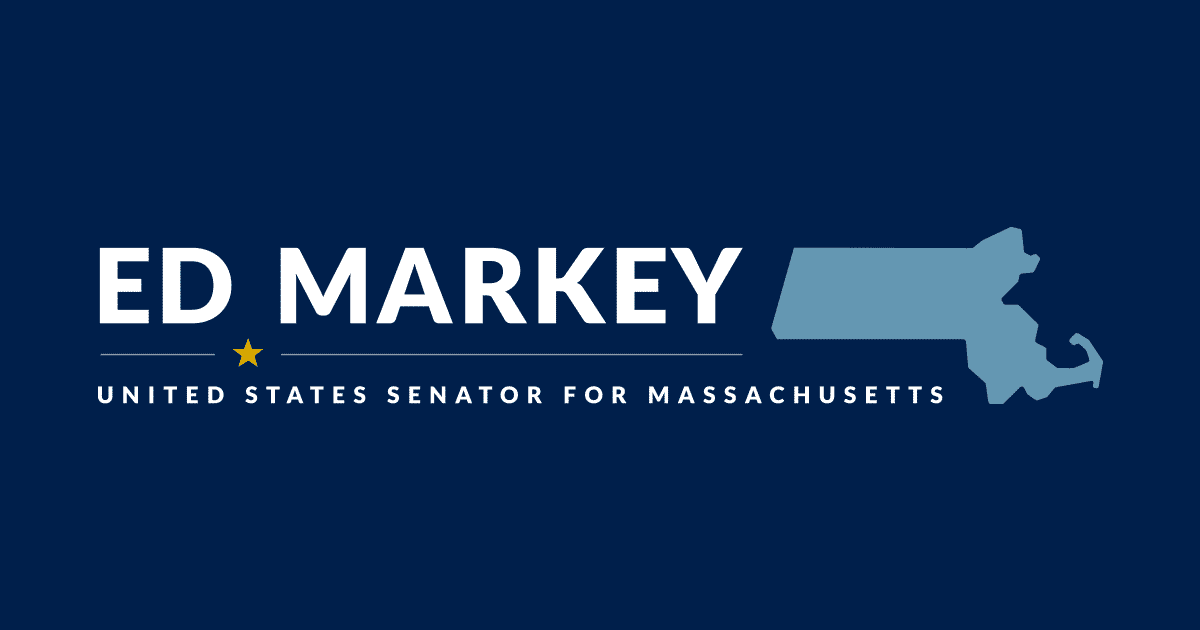 Watch the discussion HERE
Boston (October 7, 2022) – At an event today at the Boston Museum of Science, Sen. Edward J. Markey (D-Mass.) and National Science Foundation (NSF) Director, Sethuraman Panchanathan, led a lively discussion highlighting the critical work of Massachusetts college and university leaders and their role in driving tomorrow's technologies and solutions as NSF grant recipients. In fiscal year 2021, Massachusetts received more than $565 million in grants from the NSF, an independent $8.8 billion federal agency supporting scientific research and education. Along with Tim Ritchie, President of the Museum of Science, Senator Markey hosted leaders representing more than 50 colleges and university campuses at an event focused on issues such as STEM education, diversity in recruitment, recovery from the impacts of the pandemic and ensuring strong and continued funding. for NSF and grant recipients. Each year in Congress, Senator Markey leads the letter to the Senate for increased funding for the National Science Foundation, which includes $11 billion for the upcoming fiscal year 2023.
"The support of the National Science Foundation is the lifeblood that helps ensure Massachusetts remains a national and global leader in solutions to the greatest science and technology challenges we face," said Senator Markey at today's event. "The funding that NSF is providing today is key to unlocking future cures, prevention models and energy-generating technologies to prevent and reverse the impacts of the climate crisis. Ensuring that our universities, laboratories and institutes research receive NSF support that fosters breakthroughs will ensure diversity in the talent pool, create a more accessible society, and conquer current and future pandemics I thank Dr. Panchanathan for bringing his leadership and insights to Massachusetts and the Museum of Science, where the dreams of current and future students and researchers can come true.
Panchanathan delivered remarks highlighting NSF's support in awarding grants to Massachusetts innovators and scholars who have made significant contributions to science and industry. He highlighted the impact the NSF has had in advancing scientific advancements while ensuring accessibility and inclusiveness in research and innovation.
"The Science Museum is a place where the community comes together to inspire curiosity and advance our vision of a world where science belongs to each of us for the good of all," said Tim Ritchie, president of the Boston Museum of Science. "I am honored to welcome Senator Markey, Director Panchanathan and the leaders of our region's top institutions to the Museum. Together, we all have an important role to play in uplifting our communities and driving innovation for the Commonwealth and for our nation.
During the roundtable with Massachusetts college and university leaders, Senator Markey and panelists also discussed equity issues related to recruiting new talent in science, technology, engineering, and science. math (STEM) and the level at which NSF-supported programs engage the nation. diverse talents in strengthening and scaling research that will lead to the technologies and solutions of tomorrow.
Senator Markey also boasted CHIPS and scientific law signed into law by President Biden last August. During Senator Markey's recent visit to Taiwan, he met with representatives of the Taiwan Semiconductor Manufacturing Company to discuss partnerships to improve semiconductor supply chains and investments in the United States that will be strengthened and more resilient thanks in part to the CHIPS and scientific law.
###