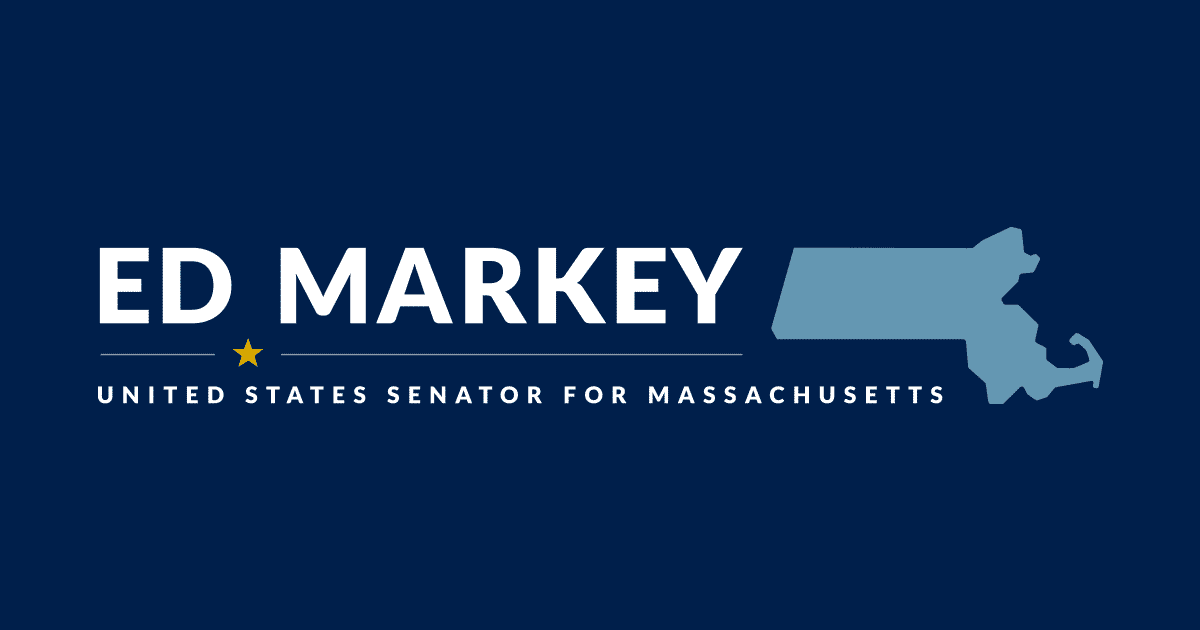 Projects will advance plastic recycling technologies, reduce plastic waste and reduce the carbon footprint of plastic production The U.S. Department of Energy (DOE) today announced $ 13.4 million in funding for new generation plastic technologies that reduce consumption – use plastics. The seven selected research and development (R&D) projects – led by industry and academia – will convert plastic films into more valuable materials and design new plastics that are more recyclable and biodegradable.
This investment advances the work of the DOE to address the challenges of recycling plastic waste and supports the efforts of the Biden administration to build a clean energy economy and ensure the United States achieves zero carbon emissions by 2050. "Single-use plastics generate large amounts of carbon pollution when produced, are difficult to recycle and litter beaches, parks and neighborhoods across our country," said Energy Secretary Jennifer M. Granholm. "By advancing technologies that reuse single-use plastics and make materials biodegradable, we can achieve a winning tier of reduced plastic waste, lower emissions from the plastics industry, and an influx of clean manufacturing jobs. for American workers. "
Single-use plastics, such as plastic bags, packaging and films, are incredibly energy intensive to produce. In fact, plastic production accounts for over 3% of total US energy consumption. Despite their high consumption of gray energy, many of these materials end up in our landfills or in our environment. Yet less than 10% of plastics are currently recycled, most of which is "recycled" or reused in low-value products. The seven selected projects will work to develop affordable solutions for 'upcycling' or transforming plastic films into more valuable materials, and to design new plastics that are more recyclable and biodegradable – by innovating both in plastic recycling processes. single-use and -use the plastics themselves.
The selected projects are:
The University of Massachusetts Lowell (Lowell, MA) will integrate delamination and carbonization processes for the recycling of single-use multi-layered plastic films. (Grant amount: 1,600,276)

Braskem (Pittsburgh, PA) will develop endlessly recyclable, multi-layered, biobased, monopolymer chemistry films. (Prize amount: $ 2,000,000)

The Iowa State University of Science and Technology (Ames, IA) will develop closed-loop recycling of single-use plastic films made from biodegradable polymers. (Prize amount: $ 2,500,000)

Michigan State University (East Lansing, MI) will create an overhaul for inherently recyclable plastics. (Amount of the scholarship: $ 1,705,811)

North Carolina State Agricultural and Technical University (Greensboro, NC) will formulate the catalytic deconstruction of single-use plasma-treated plastics into value-added chemicals and new materials. (Amount of the purse: $ 2,499,994)

TDA Research Inc. (Wheat Ridge, CO) will develop infinitely recyclable and biodegradable films for improved food packaging. (Grant amount: 1,609,056)

West Virginia University Research Corporation (Morgantown, WV) will develop the scaled-up modular recycling of monomeric plastic films using microwave catalysis. (Amount of the scholarship: $ 1,500,001)

"Single-use plastics are everywhere. They are used to make our plastic coffee cups, take out containers, straws and grocery bags. Yet despite their ubiquity, they are among the most difficult types of plastic to recycle. Tackling the plastic pollution crisis will require us not only to reduce our use of unique plastics, but also to develop the technology necessary to recycle them properly. I am proud that the University of Massachusetts Lowell is working on innovative recycling technology to help solve this serious problem and that the Biden administration is devoting the resources adopted by Congress to this critical problem, " said US Senator Ed Markey (MA).
"The way we currently produce and dispose of single-use plastics is extremely energy intensive and damaging to our environment. I am delighted that the Department of Energy is funding this innovative project from TDA Research of Colorado, which will help reduce waste and greenhouse gas pollution to move us closer to our climate goals, " said US Senator Michael Bennet (CO).
"Today's announcement underscores the importance of groundbreaking research conducted by world-class students and faculty at WVU and the ongoing partnership with the US Department of Energy. This funding will help advance technologies to reduce emissions from plastic production and improve our recycling capabilities – innovative solutions essential to reducing our carbon footprint and improving the health and quality of our environment. I look forward to seeing the positive impacts of this project, and I will continue to advocate for funding to support research opportunities in Mountain State ", said US Senator Joe Manchin (D-WV), chairman of the Senate Committee on Energy and Natural Resources.
"I am pleased that UMass Lowell is receiving this grant from the Department of Energy to develop new ways to recycle single-use plastics. I look forward to seeing the solutions they come up with to create a more sustainable future, "said US Senator Elizabeth Warren (MA). "I am proud that Michigan's academic and scientific communities continue to lead the world in the cutting-edge research and innovation that has been invaluable in the fight for
fight against climate change. Michigan State University is a world-class institution – and I am delighted that it continues to lead efforts to reduce plastic waste and create more sustainable environments, making our communities even better places to work, live and raise a family, "said US Senator Gary Peters (MI).
"I congratulate TDA Research Inc. of Wheat Ridge, Colorado for innovating in the way we use and recycle our food packaging. Single-use plastics are not only energy intensive to manufacture, they are difficult to recycle and reuse. TDA's work will help make this packaging valuable and reusable and make it biodegradable so that it does not harm the environment. It's an innovation like this that will help us in the fight against climate change, "said US Representative Ed Perlmutter (CO-07).
This funding opportunity builds on DOE investments, including the?Bio-optimized technologies to keep thermoplastics away from landfills and the environment (BOTTLE) Consortium?and the?Institute for the reduction of embodied energy and the reduction of emissions (REMADE).
The DOE's Office of Energy Efficiency and Renewable Energy?State-of-the-art manufacturing office?and?Bureau of Bioenergy Technologiesoversee these investments. Is it that?Science office,?Office of Fossil Energy and Carbon Management and ARPA-e?also play a key role in supporting research and development efforts in plastics.
###